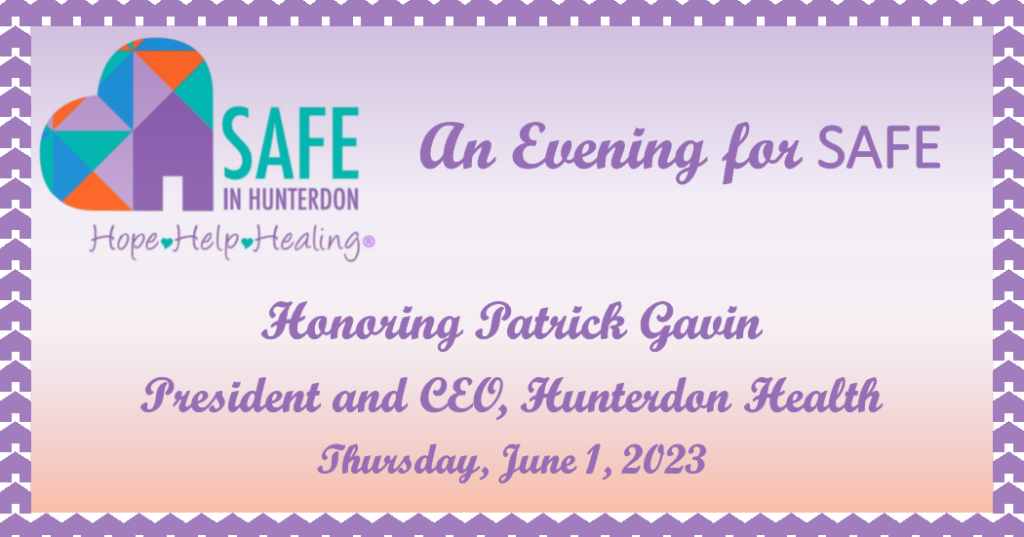 Building on our over 40-year legacy of providing services to survivors of domestic and sexual violence, SAFE in Hunterdon invites you to help us raise awareness and funds for our mission at An Evening for SAFE on Thursday, June 1 st at The Prallsville Mill in Stockton, NJ. The evening begins at 5:30 pm with a service of gourmet appetizers, delicious desserts, and wine/beer. At the event we will honor Patrick Gavin, President and CEO of Hunterdon Health.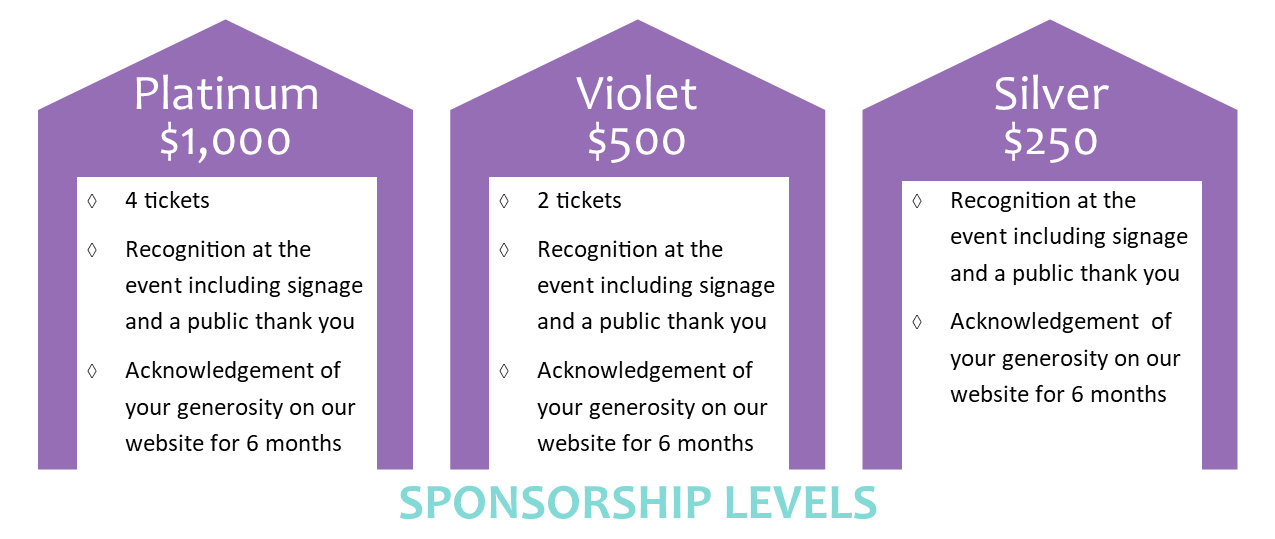 Thursday, June 1 st
5:30 – 8:30 pm
The Prallsville Mill
33 Risler Street
Stockton, New Jersey
Gourmet Appetizers, Delicious Desserts & Wine/Beer
Silent Auction

Tickets: $100 per person
Please consider making a general donation to SAFE in Hunterdon.