Click "Learn More" under each event to explore additional details,
purchase tickets, and find out how you can support our efforts!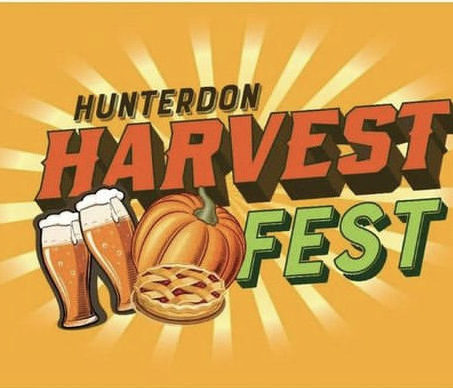 Harvest Fest 2022
Thank you to everyone who came out to Harvest Fest on October 29th!
SAFE was thrilled to be able to pour drinks at the event and to get out into the community! We appreciate everyone's ongoing support!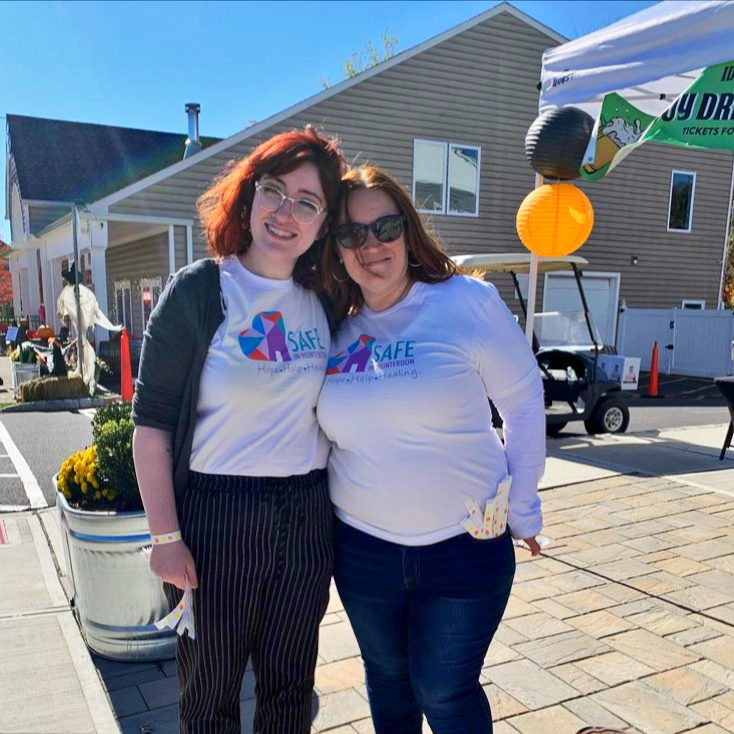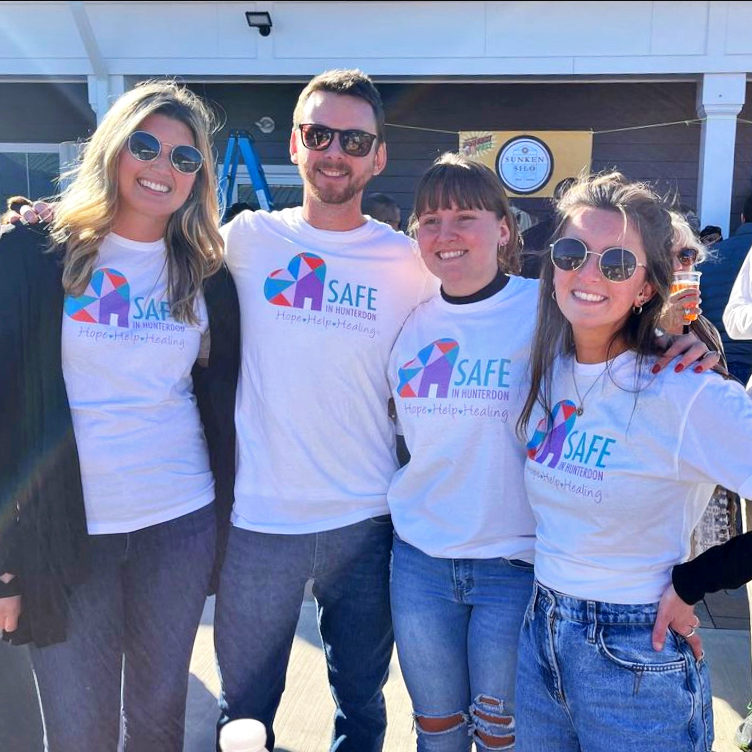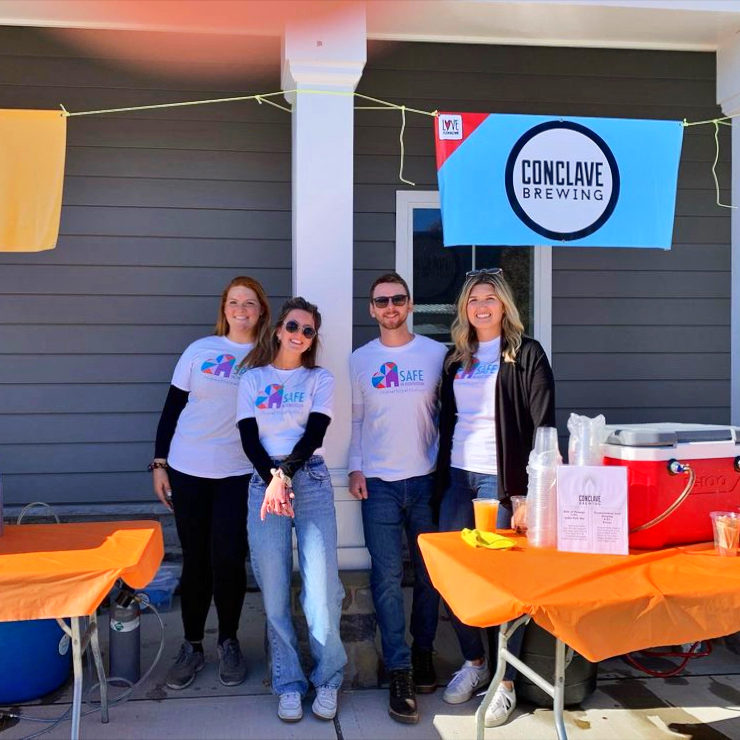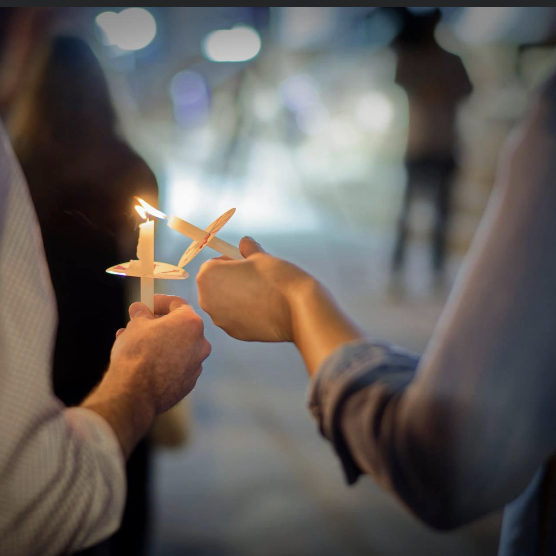 A Light in the Darkness: Candlelight Vigil

Thank you to everyone who came out to our annual vigil! The event had a great turnout and was a wonderful opportunity to honor victims of domestic violence and to stand in solidarity with survivors.
Be sure to check out some of the coverage from the event!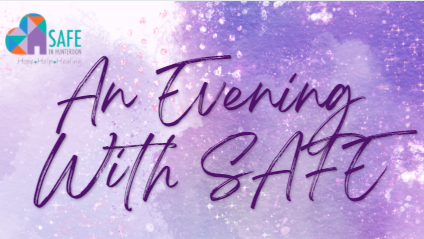 An Evening With SAFE is an opportunity for our supporters to come together and connect with our organization.
Join us as we share information about current projects, future goals, and ways you can continue to support our work!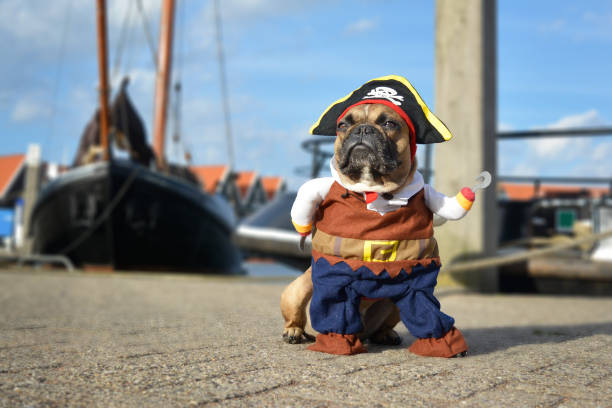 Paws For a Cause Fashion Show & Adoption Event
You're invited to Paws For a Cause, a doggy fashion show and adoption event held by SAFE in Hunterdon, Animal Alliance, Greyhound Friends of New Jersey, It's a Ruff Life Rescue, and Lone Eagle Brewing!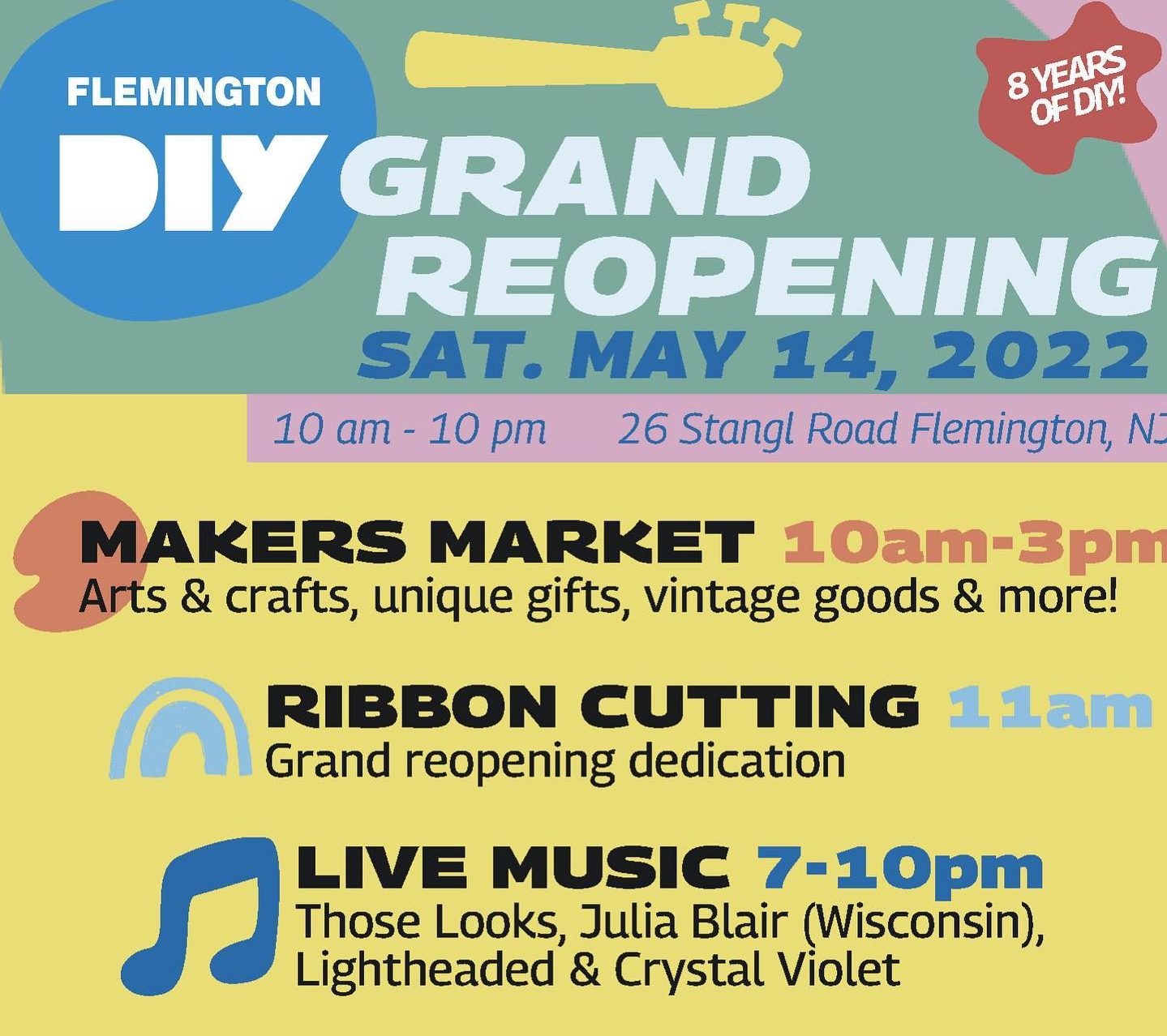 Tabling at Flemington DIY Grand Re-opening
Stop by our table at the grand re-opening of Flemington DIY! Meet our volunteers and learn more about our agency, as well as how you can get invovled!