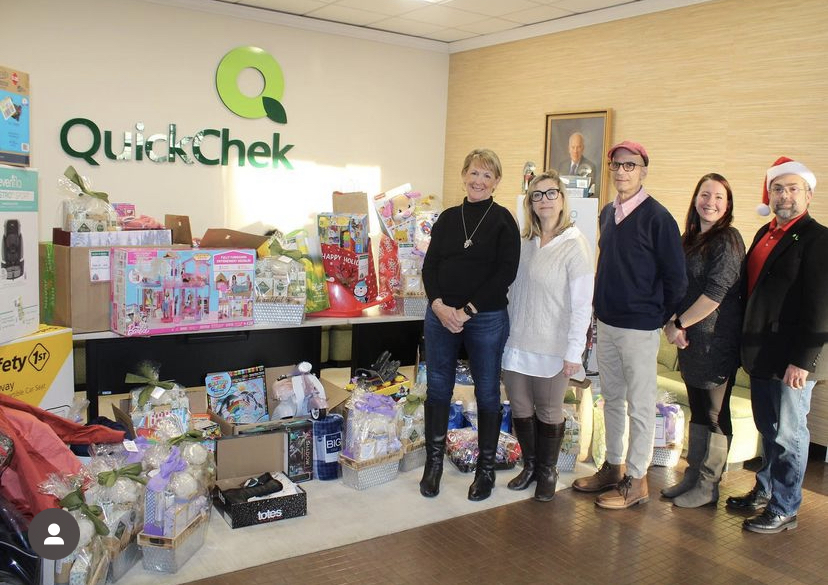 Thank you so much to QuickChek for their incredibly generous holiday donation to the clients in our programs! They helped ensure that every client received a special item for Christmas and that all of the children in our program received items from the Christmas lists! They also donated cleaning supplies and flatware for our house, car seats for our kids in every size, and a check for $3,000!
Check out the coverage from our 2022 Candlelight Vigil!
Thank you to everyone who came out to 2022 Harvest Fest!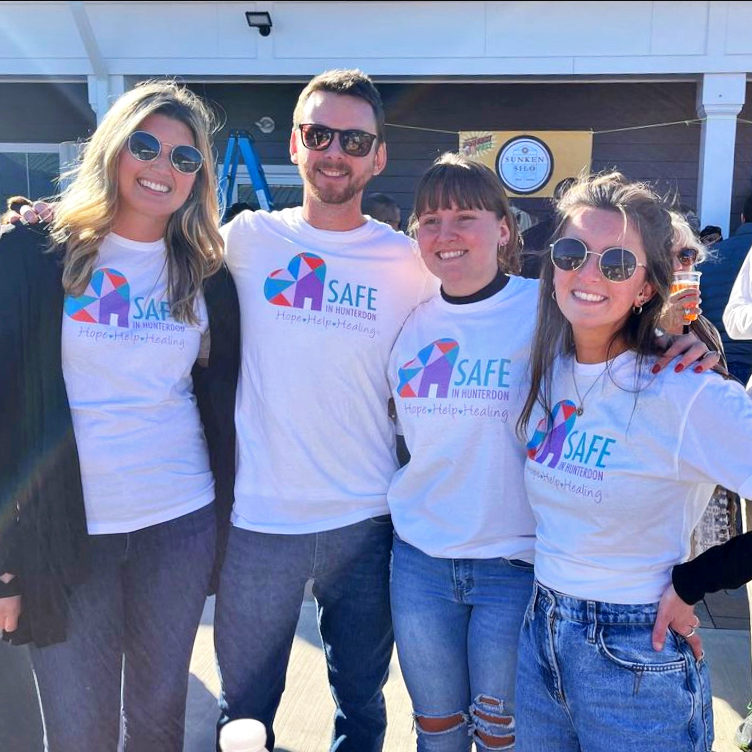 We were honored to have participated in NJCASA's "Movement for a Safer NJ"!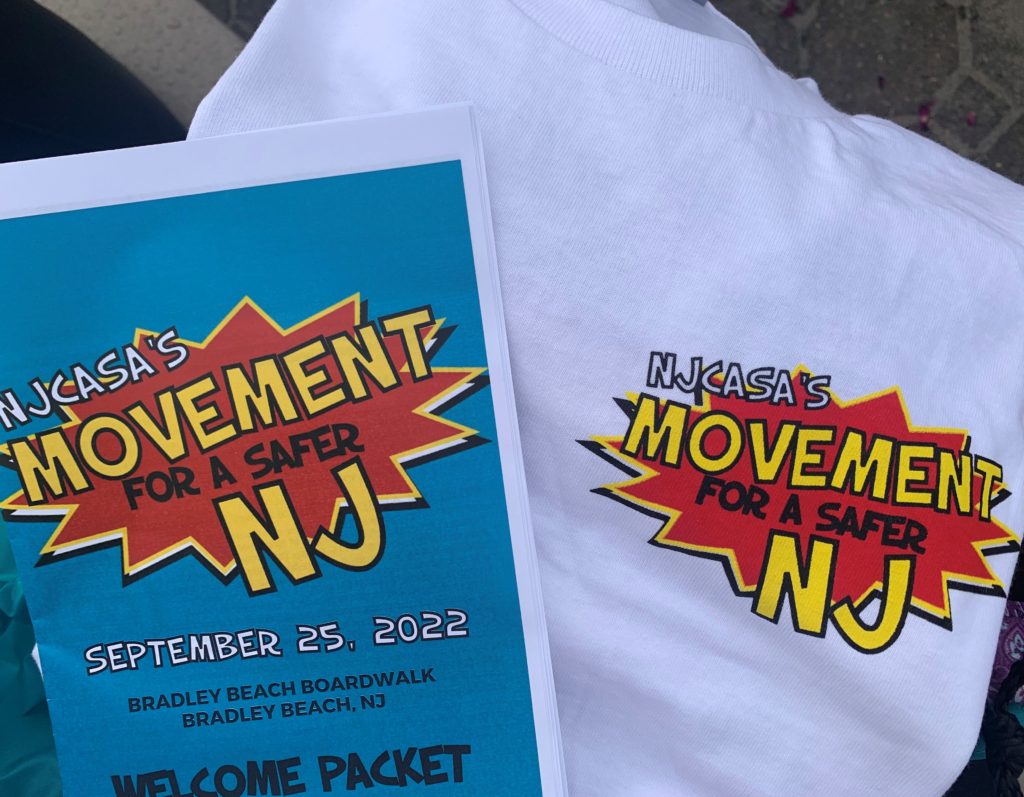 Pictures from our SAFE at the Salon event in September!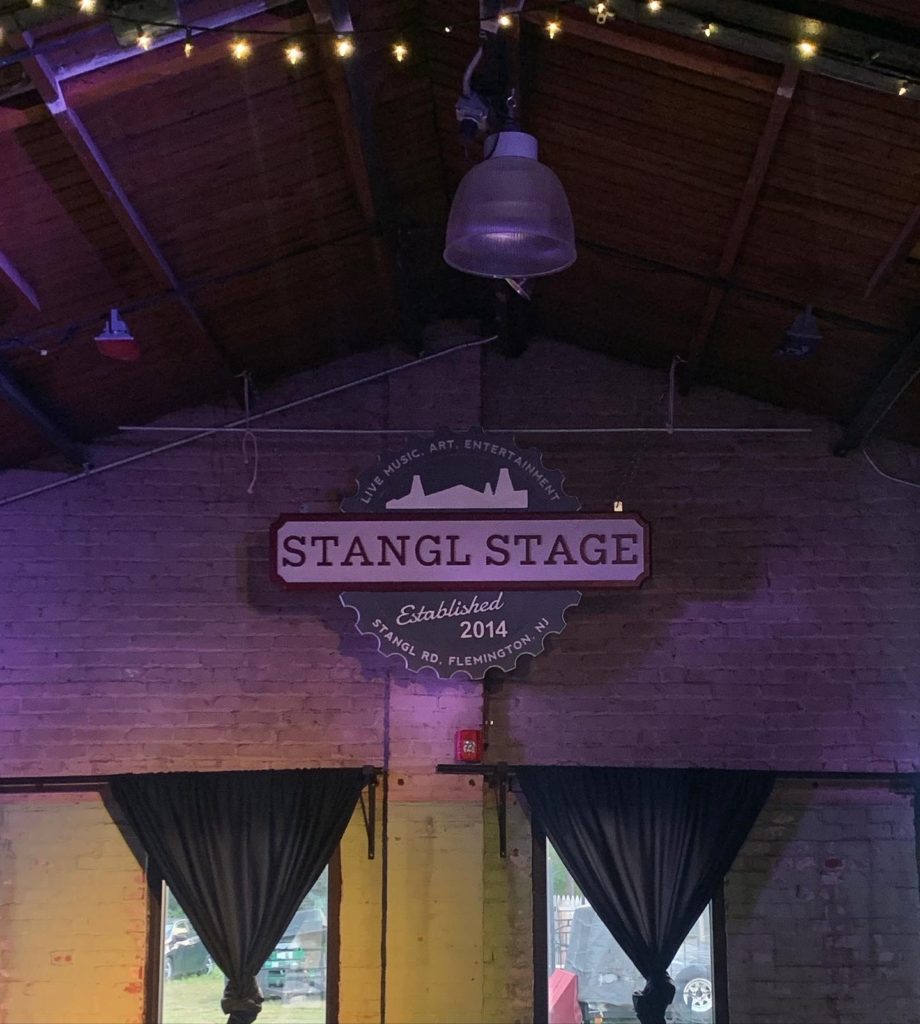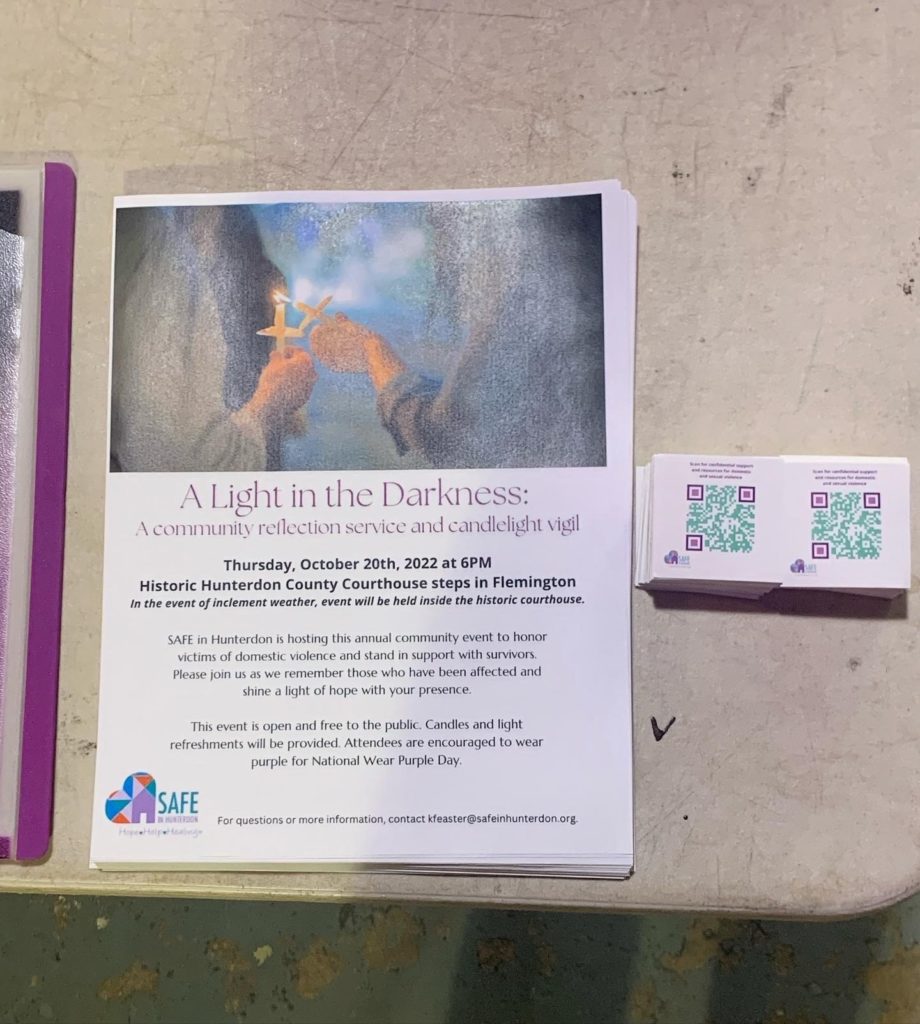 SAFE went back to school with South Hunterdon Regional!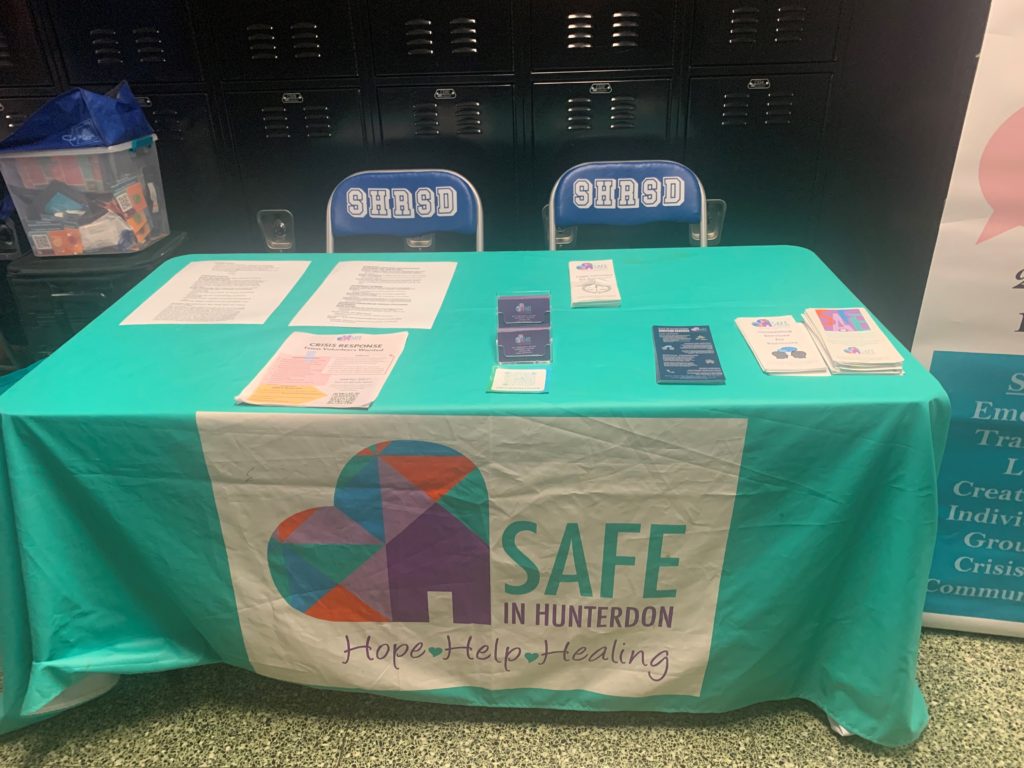 Some pictures of Raritan Community Day where we were represented by some of our staff!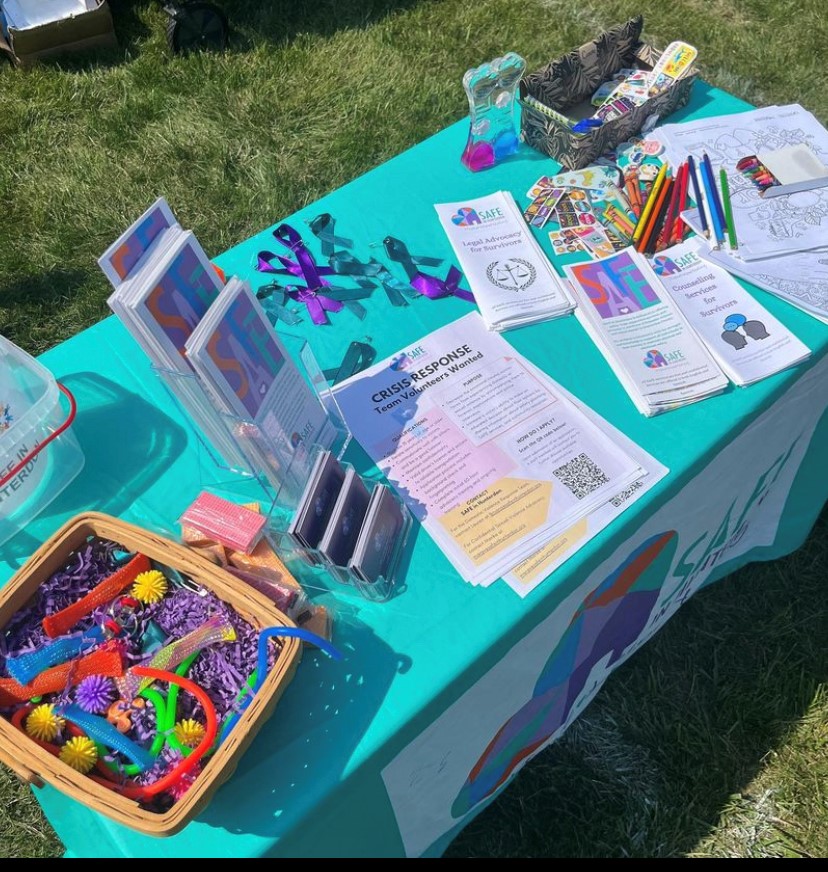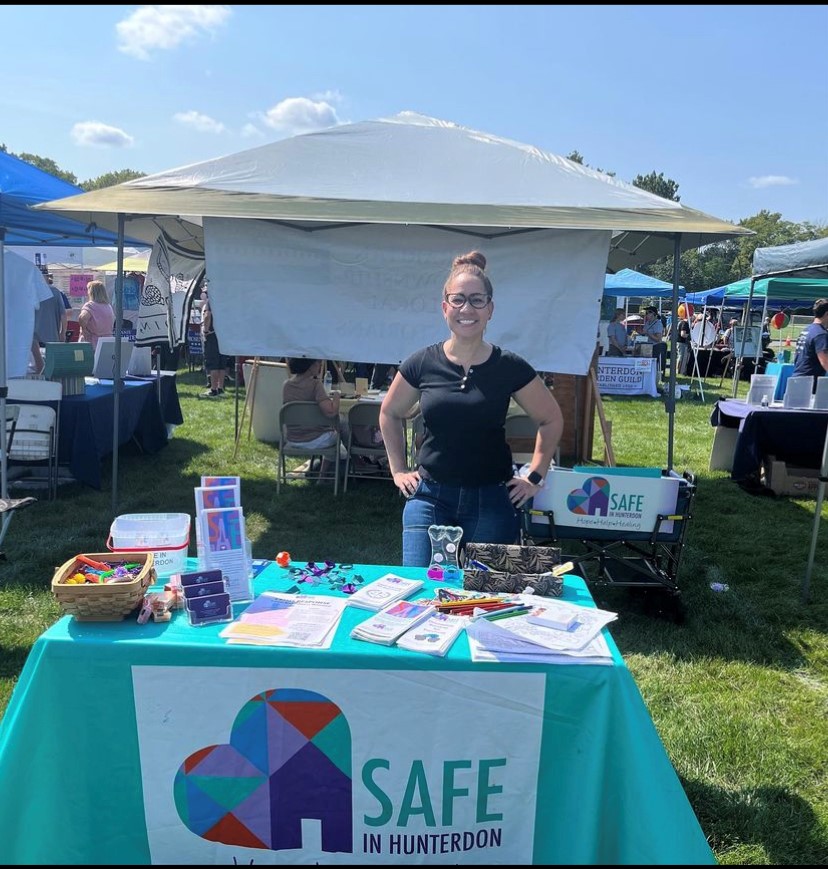 We were honored to take part in Hunterdon Central's "Honoring Our Heroes Event"!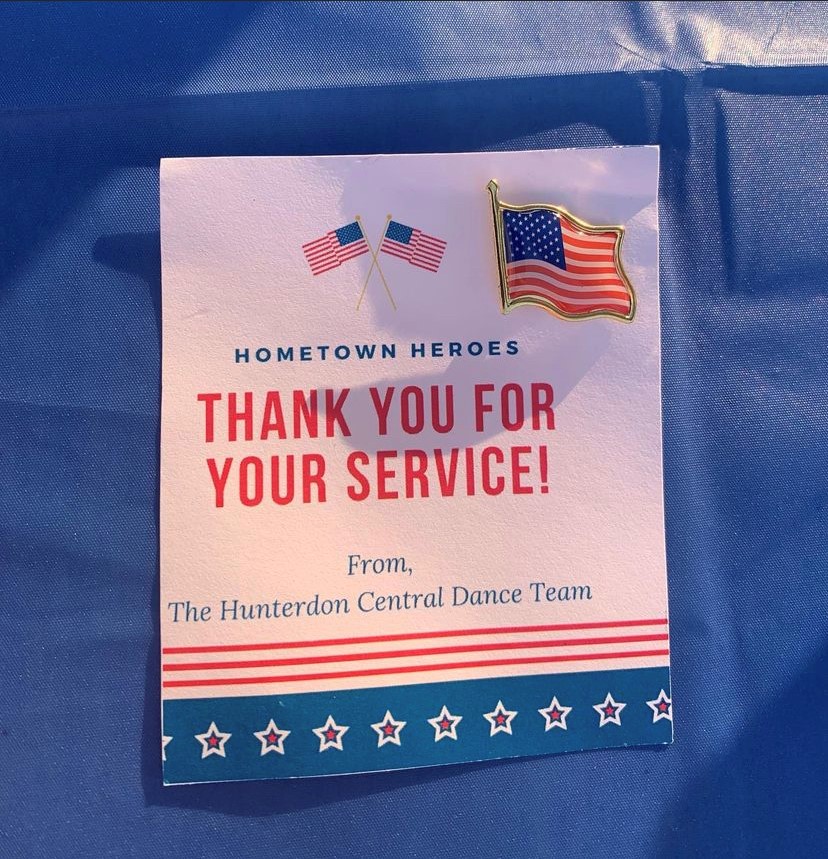 Thank you so much to the sponsors of our June event!
Your donation of any size helps us to maintain our vital programs and reach more of your neighbors in need.