Providing shelter for victims of domestic and sexual violence.
The Safe House provides free and confidential emergency shelter for victims of domestic and sexual violence and their children for up to 60 days. Staffed 24 hours a day, 365 days a year, the Safe House is often the second point of contact, after the emergency hotline, for clients accessing agency programs and services. Once a client has entered the Safe House, they are provided access to the other agency services such as individual and group counseling and legal advocacy.
Our safe house is warm and inviting but most importantly, safe. Clients and their children have access to comfortable communal living with bedrooms, kitchen, living room and a playroom. It is here that healing can begin. Survivors can continue with their activities of daily living such as taking care of their children, preparing meals and working. The Safe House staff is on hand 24 hours a day to assist with these activities, as well as connecting women and their children with housing and various other resources in the community.
If you are in need of immediate assistance, call to speak to someone from our emergency hotline.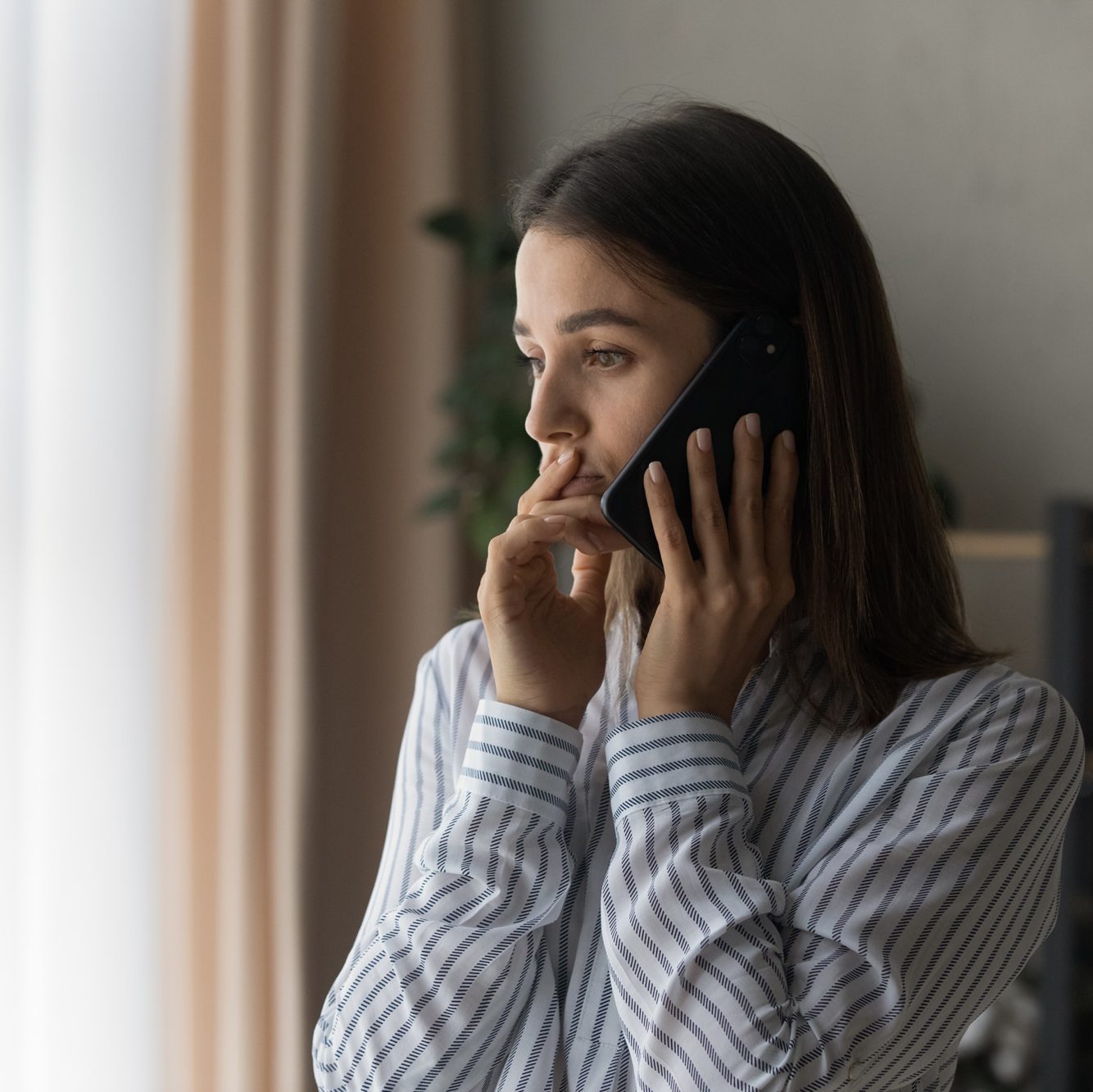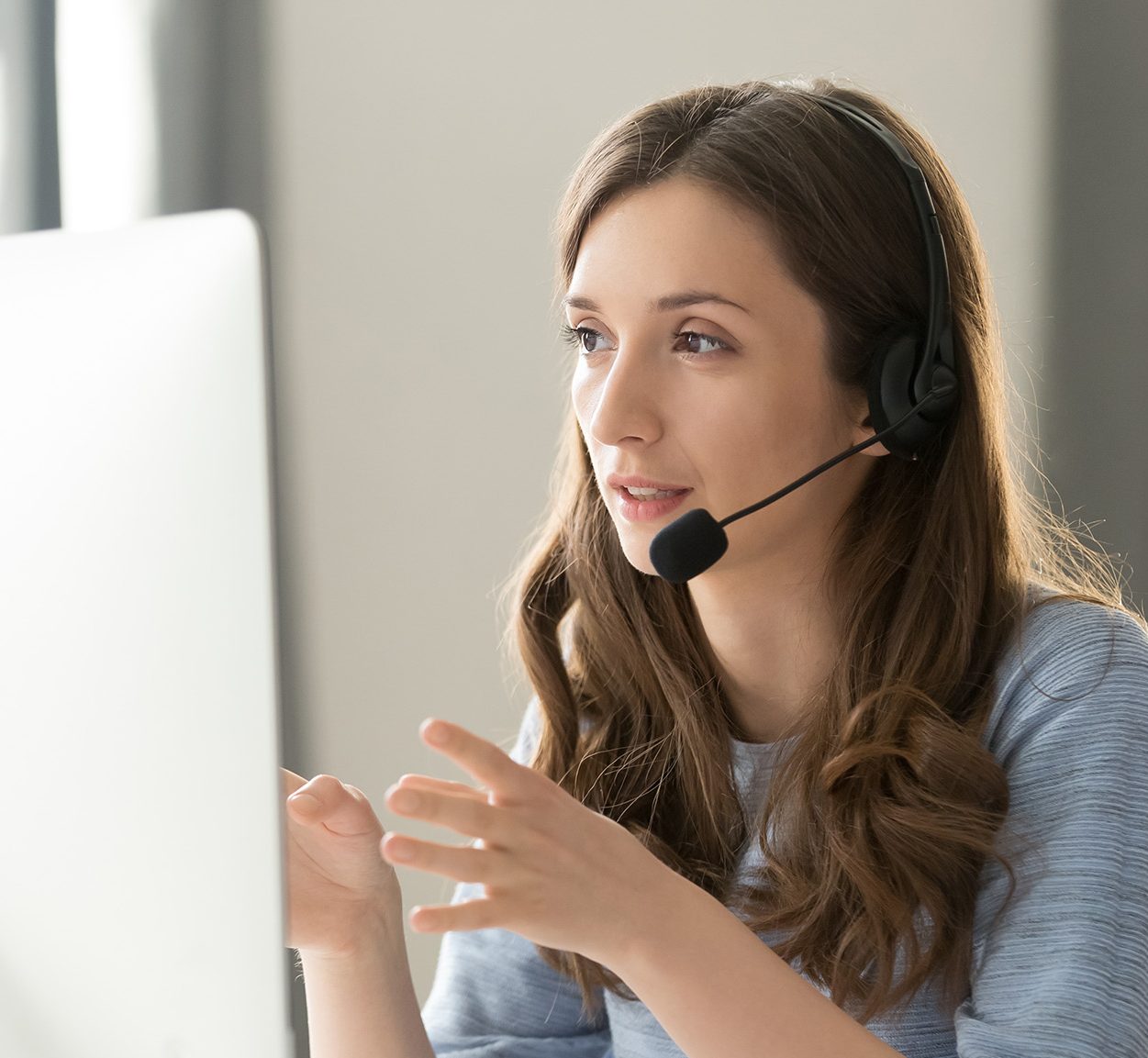 Your donation of any size helps us to maintain our vital programs and reach more of your neighbors in need.